Do the mahi.
Ditch the paperwork.
You know how it is. You're working hard to grow your business but you're drowning in paperwork, scraping by in Xero, MYOB or spreadsheets. But let's face it. DIY'n your accounts, GST and payroll is taking your time away from building your business.
And to be frank "you hate doing paperwork"
We can help turn that frown upside down. We love everything bookkeeping and can take that pain away in 3 simple ways.
How it works.
If you are a new business you might like us to show you how to get up to speed with your bookkeeping. However, as you grow, you might prefer to do the work with us or simply get us to do everything, giving you the freedom to do what you're good at.
We show you
We can teach you how to effectively do your own bookkeeping. We offer 1 to 1 training or even better, attend one of our workshops.
We do with you
Stay on top of your bookkeeping while we work alongside you. You will learn as you go AND have peace of mind knowing things are being done right.
We do for you
You're too busy growing your business but the books…well that's another story. Time to hand it to someone where bookkeeping is their jam …
By entrepreneurs, for entrepreneurs.
OHO works for Entrepreneurs and is run by entrepreneurs. We know all too well that businesses are being overwhelmed by spreadsheets, accounting programs, mountains of receipts, reconciling bank transactions, GST, Payroll, the list goes on. We feel your pain.
We also know first-hand the potential of your business greatly increases if you stop doing the taxing (pun intended) work in your business yourself and stay focused on what you do best.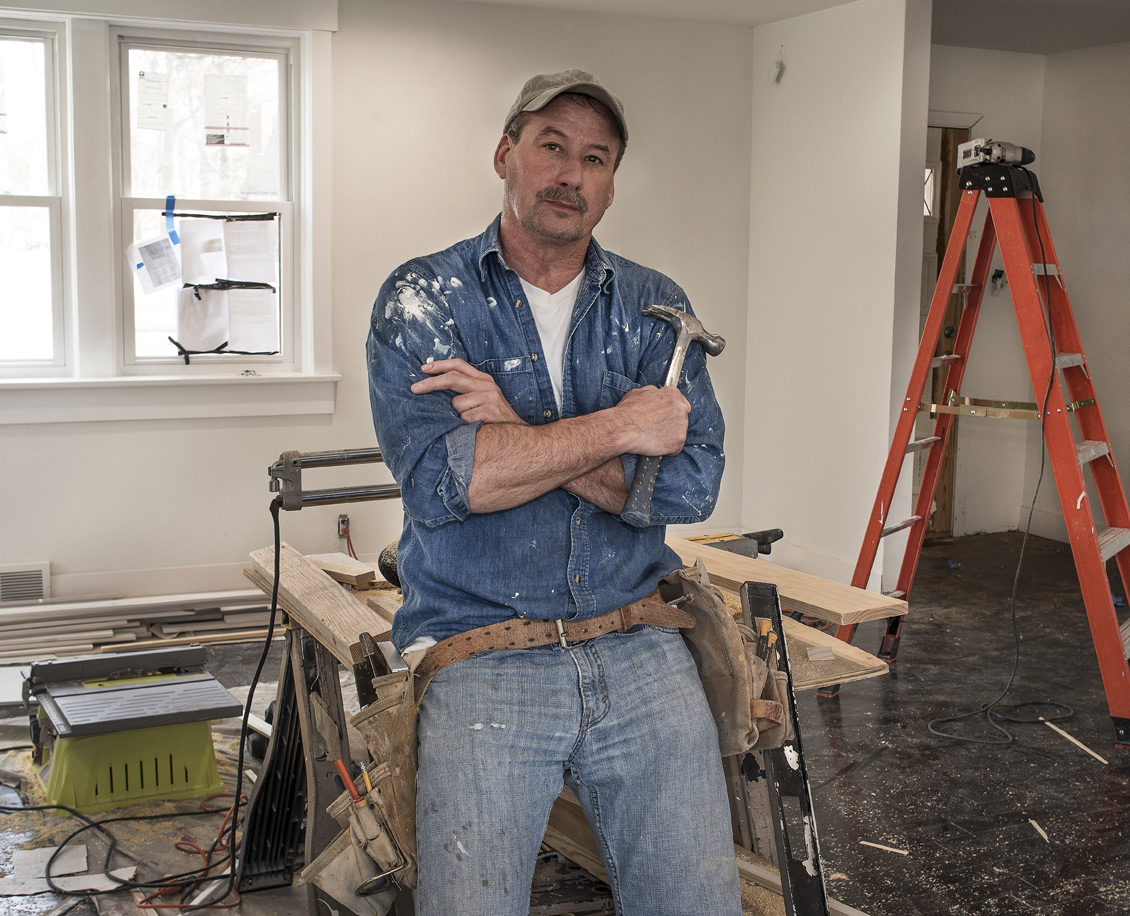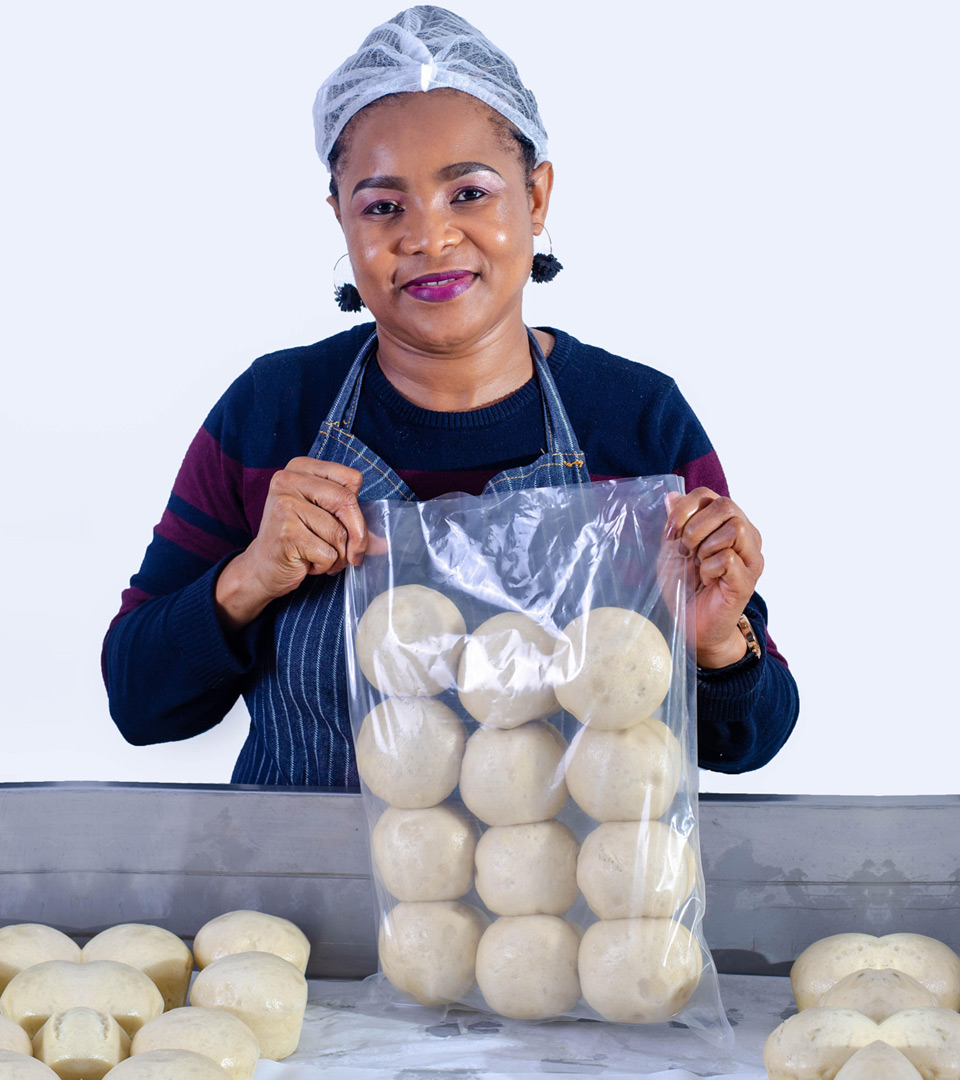 You handle the stuff you're good at.
We'll handle the rest.
Start small and scale as you grow. We don't know how to sell real estate, build a house or give your hair a full head of foils… and we wouldn't want to. Value is not added by knowing a little bit of everything. Value is added by having specialised skillsets and experience that others don't have.
Scaling and growing your business isn't a solo mission, you're going to need to start building your team around you to help you realise your goals.
Damn good advice.
Straight to your inbox.