The story behind
the little bird.
Much like a great bookkeeping partner these birds are hard to find (there's really not many of them left), are rarely seen (so you can get on with your work), but you are likely to notice their footprints (you know we've been there, and business is still booming). The Oho, as it is known in māori, is a native bird to NZ called the "banded rail". Fittingly, OHO is also the acronym for Our Head Office and we think our little mascot represents us pretty well. We hope you like him too.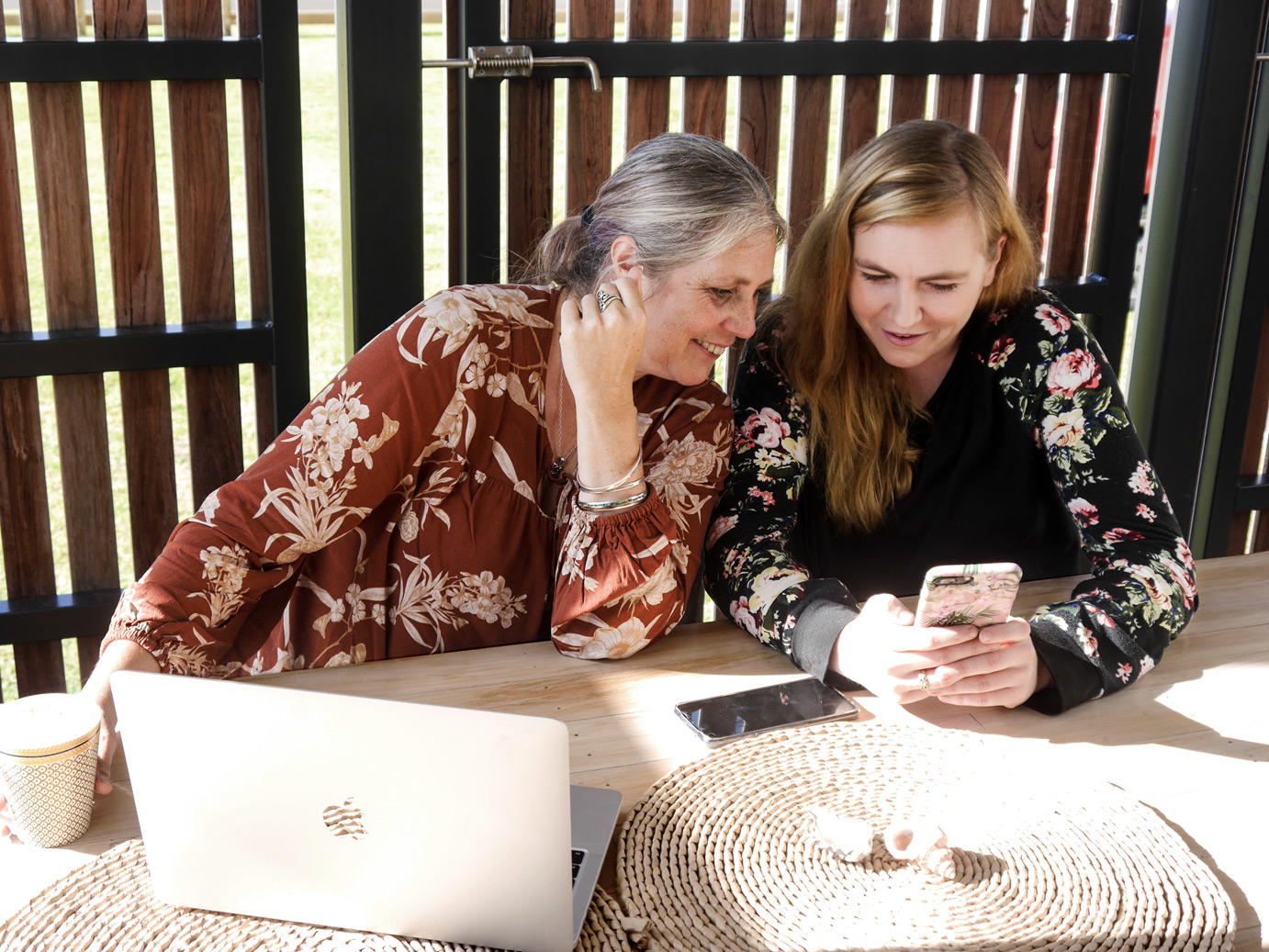 Our Head Office
Just a few short years ago we thought, every small business needs a Head Office….metaphorically, a place where the wheels keep turning and small business owners could say "Contact Our Head Office". Our goal is to be a strategic partner with local businesses so scale and growth without bookkeeping constraints can be made possible.
Meet the Team
Behind OHO is Lisa Carmichael and Saphrine Witbrock. Lisa is a Canterbury girl with over 20 years of experience in business, accounts and project management in both commercial and not-for-profit. Saph is the newest member of the Oho team and brings enthusiasm and a pedantic attention to detail. Saph's background is teaching which is an asset when combined with Lisa's management accounting.
Enjoy the benefit of having a head office without having a head office.
Let's help you get the monkey off your back. Contact us today to see how we can help you on your journey to enjoying business again and doing more of what you love and less of what you don't.
I wish they were around when I started my business, 8 years ago. Now looking forward
to an organised exciting future for my business, thanks so much.
Damn good advice.
Straight to your inbox.