Bookkeeping Opotiki
Opotiki's flexing its muscles (or mussels actually). We've all heard about the Harbour Development and how its set to revitalise Opotiki. This is set to increase employment and in turn increase household income. The project is expected to create around 1,850 jobs, 730 of which are expected to be in Opotiki itself. And they just won a $400m contract to export to the US.
Weee way to punch it with the big guys Opotiki!
That aside I just heard at a business networking meeting today in Whakatane how some businesses are looking to set up in Opotiki as a lot of their custom is coming from this way.
So, with all this growth and the projections being for it to keep on climbing, now is the time you want to make sure your business books are in order Opotiki – why? – Because your business finances being in order will help you know when to flex your muscles. You want to know if your business is a lean runner or a bulky weightlifter and if you're a lean runner who wants to be a bulky weightlifter your finance division is going to help you set the diet and exercise plan to get there.
Opotiki is growing, do you have solid plans backed by sensible numbers to grow with it?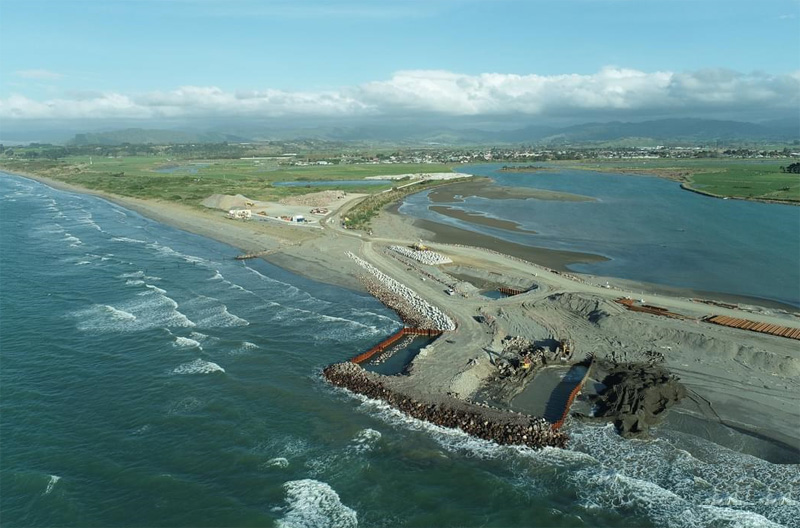 Damn good advice.
Straight to your inbox.