Bookkeeping Rotorua
Rotorua business economy has taken a massive hit with COVID 19, visitor numbers are down 71% as this is the portion of international visitors (RotoruaTourismfactsheet) so even if you aren't a tourist business this dip in visitor numbers could easily be affecting you directly or the pockets of your customers – Now is the time to get your books in order.
As 2021 draws to an end, we get ready to welcome 2022 and the next stage of normal life living with COVID-19, this will no doubt mean gradually reopening our borders. We all hope for a smooth transition, but the last couple of years have shown us that anything can happen, so a cautious well thought out approach is required. Making sure your business books are in order so you can identify opportunities and understand how to scale up or back quickly is necessary now more than ever. You have survived, now its time to thrive. The finance division of your business is the mighty powerhouse that can help you steer through the storm and find the calm plentiful waters. Get onboard Rotorua and make sure your books work for you.
Tauranga is known for being a magnet in past few years for business growth and innovation, this means if you don't grow your products or services to fill the higher demand a competitor soon will. Great bookkeeping keeps your finances on track and makes sure you take advantage of growth opportunities when they are available. Know your numbers Tauranga and get on the growth train.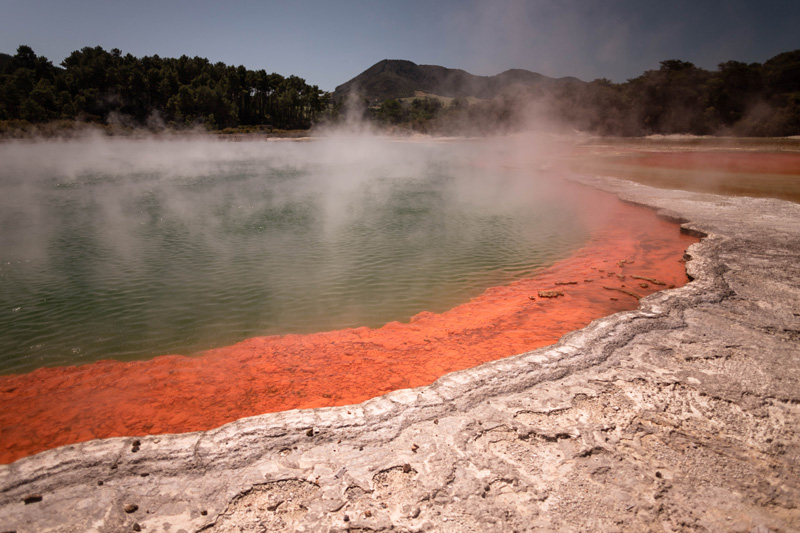 Damn good advice.
Straight to your inbox.