Bookkeeping Tauranga
Why get on top of your bookkeeping – because a business without great systems that can read the numbers is a business with a dicky ticker – unless you're not in business to make money the finance division of your business is the heart of your business.
Tauranga had especially high GDP growth (MBIE 2021 Release) up 10.1% this was largely due to population growth which in Tauranga GDP per capita is up 6.3%. What does this mean to you? Economy is in good condition and there are more people with money to spend on your product or service.
Tauranga is known for being a magnet in past few years for business growth and innovation, this means if you don't grow your products or services to fill the higher demand a competitor soon will. Great bookkeeping keeps your finances on track and makes sure you take advantage of growth opportunities when they are available. Know your numbers Tauranga and get on the growth train.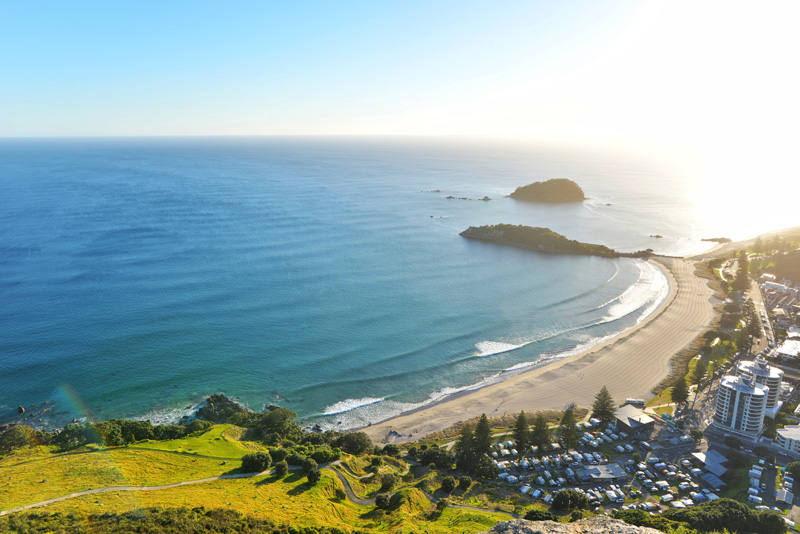 Damn good advice.
Straight to your inbox.