Bookkeeping Whakatane
Whakatane, with 2704 sunshine hours last year, is officially New Zealand's sunshine capital and despite Covid-19 your customers and potential customers are getting out and about spending their money.
Consumer spending in Whakatane District as measured by Marketview, increased by 10% over the year to September 2021 compared to the previous year. This compares with an increase of 7.0% in Bay of Plenty Region and 4.7% in New Zealand.
If you reside in Whakatane, chances are you want to be out and about enjoying the beautiful sunshine yourself and not tied to your business books, the best way to do that is make sure you have all your systems working like clockwork and that you are making the most of the extra consumer spend in your area, that makes it a win/win for you lucky NZ sunshine capital dwellers.
Get those books and systems working like a well-oiled surfboard Whakatane, so you can jump on the opportunities and get out an enjoy all that sun.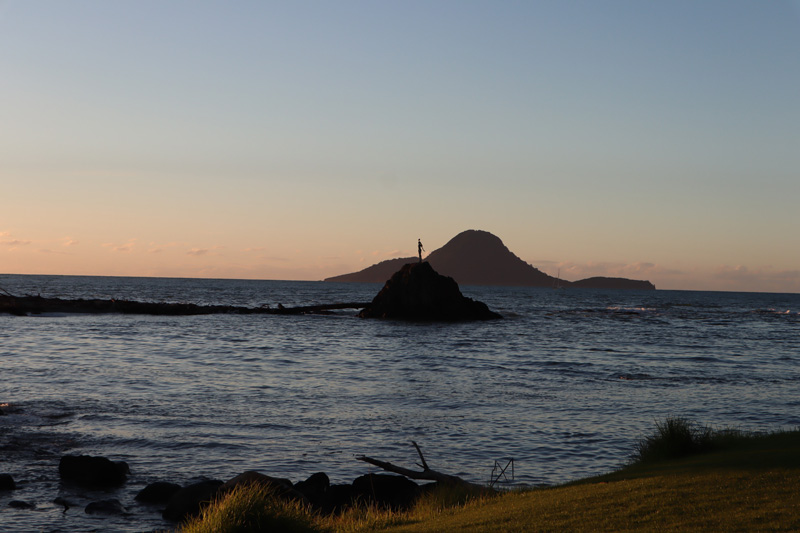 Damn good advice.
Straight to your inbox.