MYOB Training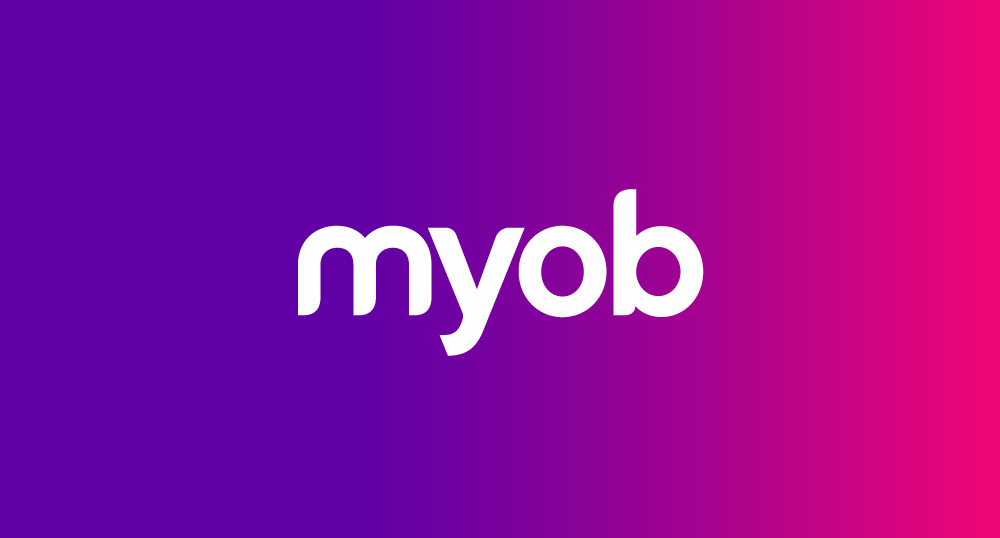 Don't throw your MYOB out for Xero just yet! MYOB has some amazing features – for one it outdoes Xero for Cashflow reporting. If you're not trying to track a heap of companies in one system MYOB will no doubt do a superb job of keeping your finances in order and give you all the information you need to run a top-notch NZ business.
Trouble is if you're not putting the data in correctly, the reports will tell you sneaky lies instead of being one of your best assets.
If your books are whispering sweet nothings to you, making it hard to work out the forest from the trees, jump on one of our workshops or set up a 1-1 training so we can walk you down the path to great financials that help you grow your business.
Damn good advice.
Straight to your inbox.