Xero Training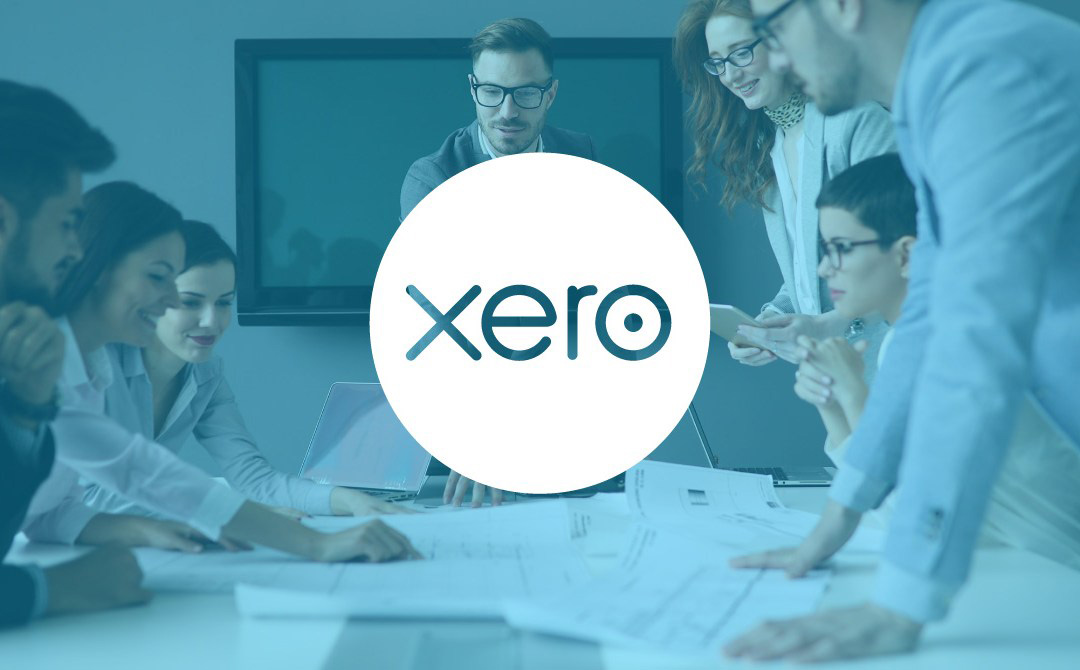 Xero is one of the most popular accounting software packages in NZ, and its easy to see why, they have a great product. The cashflow reporting functions aren't great but the rest of it is a seamless system that when used properly can help you make the important decisions with ease. However, no matter how great a system is – rubbish in gives you rubbish out. Not knowing how to operate Xero properly is like driving a Ferrari offroad – bumpy, quite hopeless and possibly stuck!
Don't drive your Ferrari off road, get along to one of our workshops or set up a 1-1 training so we can set you on the right track with your Xero bookkeeping for a smooth enjoyable business ride.
Damn good advice.
Straight to your inbox.